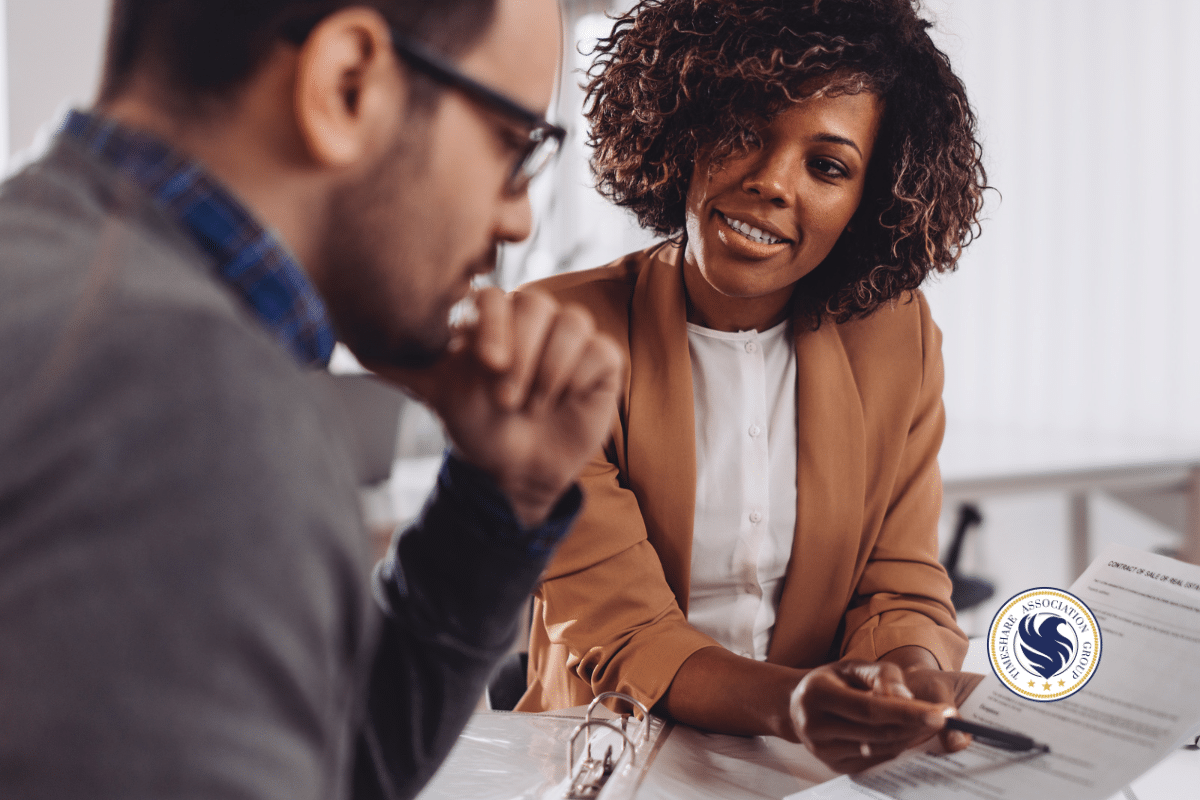 When you're tired of paying way more money than you should just to take the same vacations year after year, walking away from your timeshare and not looking back can seem like an enticing idea. You might be wondering, "Can I just abandon my timeshare?" Remember, though, there is always a right and a wrong way to do things, and abandoning your timeshare without any regard for the consequences is definitely the wrong way to get out of your contract.
What Happens If You Just Walk Away and Never Look Back?
A timeshare is a lot like a mortgage. They're both expensive and abandoning your responsibilities can lead to severe consequences legally. If you were to just walk away from your timeshare obligations and not look back, your timeshare company could send your debts to collections or even foreclose on you entirely, both of which are terrible outcomes for your credit. Defaulting and taking the hit on your credit report means you would lose your timeshare and face extreme scrutiny anytime you tried to finance anything that required a credit check for the next seven years, including home and car loans. It wouldn't be worth it. The closest you can come to carelessly walking away is to partner with Timeshare Association Group Reviews and let our experienced timeshare exit specialists find the fastest and easiest legal solution to separate you from your contract and all the financial stressors that come with it.
Timeshare Association Group Can Help You Cut Ties with Your Timeshare
Timeshare exit specialists, like our seasoned professionals at Timeshare Association Group Reviews, work with clients to find the most convenient and effective separation strategies that don't have such negative repercussions. We will handle all frustrating correspondence with your timeshare company, scour your contract for viable separation solutions, and leave no stone unturned until you're free. Best of all, it doesn't matter why you want to regain control over your vacations. Whether your timeshare is simply too expensive to maintain or you want more out of your adventures, Timeshare Association Group Reviews will make sure your path to freedom is clear of any legal obstructions or pesky credit penalties.
If you're serious about needing to be free of your timeshare contract to the point of wanting to abandon your timeshare altogether and never look back, we urge you to look to our skilled timeshare separation specialists at Timeshare Association Group Reviews for support instead. We can easily review your contract and help you navigate a smooth and seamless escape from your timeshare. All you need to do is figure out where you want to go on vacation once you're officially free!