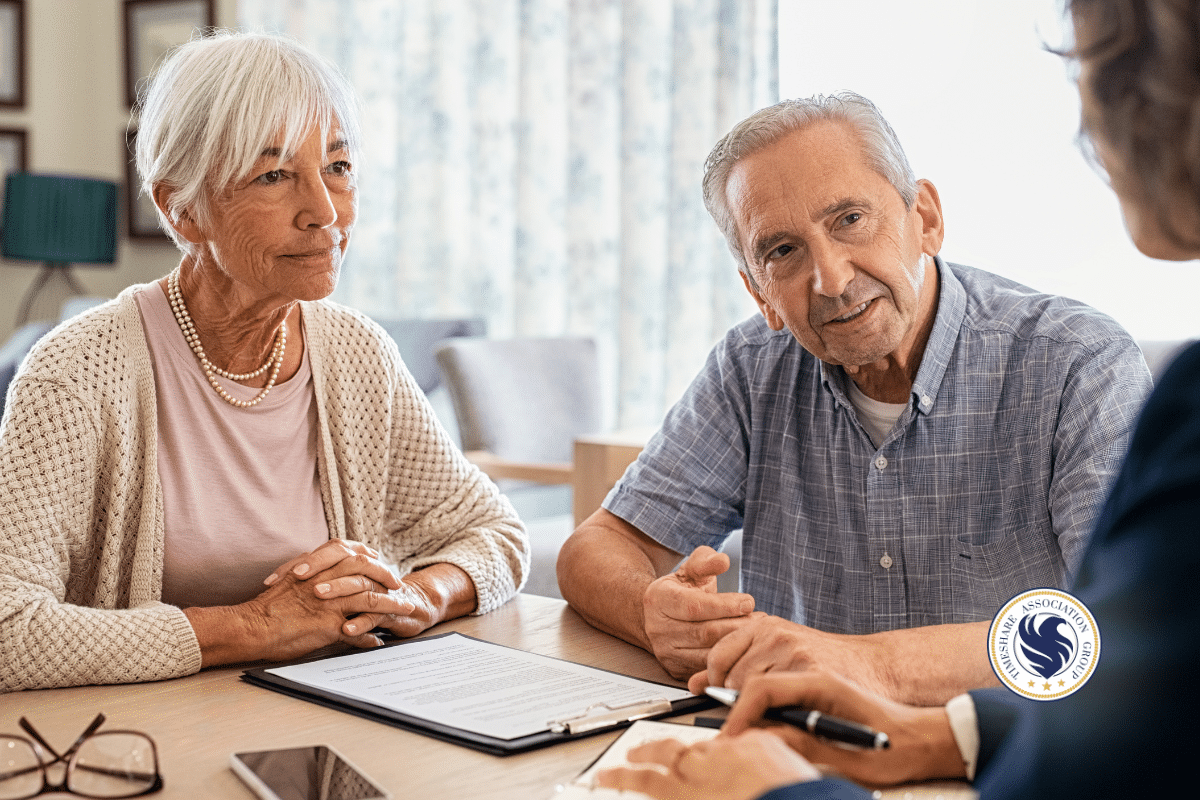 Westgate Resorts boasts an expansive and intricate loyalty program characterized by its distinctive membership tiers. These tiers grant vacationers access to exclusive privileges and substantial savings, enabling them to indulge in exceptional accommodations, events, and experiences across highly sought-after destinations nationwide. If your timeshare membership with Westgate Resorts is starting to feel more like an exasperating obligation than an exciting opportunity, though, it might just be time to say goodbye – and thanks to Timeshare Association Group Reviews, it's easier than ever! We can show you how to get out of your Westgate Resorts timeshare.
Our timeshare exit specialists at Timeshare Association Group Reviews understand precisely how important it is for you to know without a doubt that your efforts to get out of your timeshare contract won't end in tragedy for your family. It's why we're here. We have seen countless families taken advantage of because they wanted to get rid of their timeshare as quickly as possible, but not here. We do things the right way to protect the families that trust us. What Timeshare Association Group Reviews can offer you is a genuine, lawful escape strategy that sets you free without any hassle or consequences.
Our skilled timeshare exit specialists will walk you through the entire separation process, from studying your contract and other purchase evidence for an easy out to choosing the best escape strategy for your family. If you wish to help, you can even set aside some time to collect all your documents related to your timeshare, including tax records, title insurance info, financial agreements, deeds, and more, before we even get started. The more evidence you have outlining the details of your timeshare contract, the easier it will be for our professionals at Timeshare Association Group Reviews to free you from Westgate Resort's grasp.
Timeshare Association Group Reviews is here to help anyone who wishes to break free of their Westgate Resorts timeshare for any reason. Perhaps you have better ideas in mind for the vacations of your future and need to escape your timeshare's limitations. Or maybe you simply don't want to keep paying exorbitant amounts of money to maintain a timeshare you don't get to use as much as you'd like. Whatever your reasoning is, we're not here to judge. Our timeshare exit specialists at Timeshare Association Group Reviews are here only to pave the way for you to finally start enjoying your vacations again, on your terms.
Ready to kiss your Westgate Resorts timeshare goodbye once and for all? Don't wait another moment. If you are not certain how to get out of your Westgate Resorts timeshare, contact our seasoned timeshare exit specialists at Timeshare Association Group Reviews today!