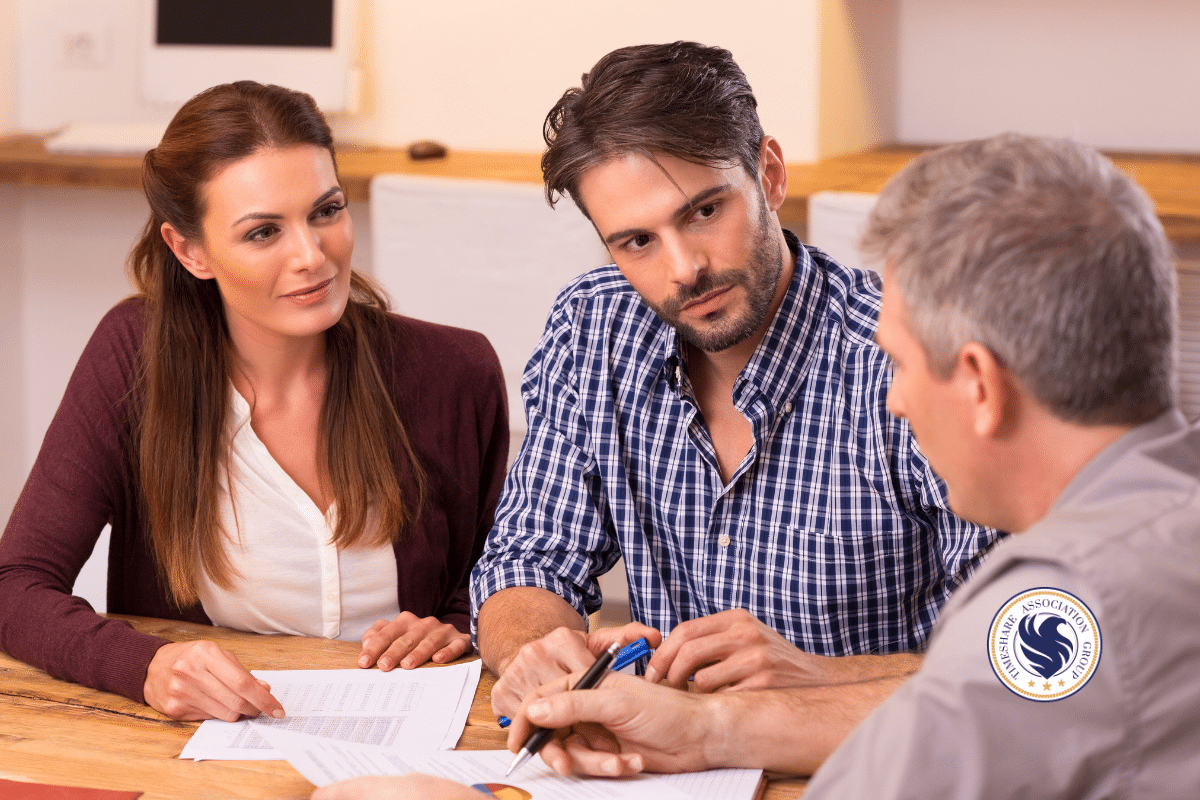 If you own a timeshare, we know you've thought about just up and walking away from your timeshare with no intention of looking back. Can you just walk away from a timeshare? It's okay, but the reality is, doing so would get you into legal trouble as you did sign a formal contract agreeing to your timeshare company's strict terms and conditions. Timeshare companies design their contracts to be nearly impossible to get out of, and the burdens can be overwhelming, to say the least. So, what do you do when you can't just walk away from your timeshare? You trust timeshare exit specialists, like ours at Timeshare Association Group Reviews.
Rescission Period
One of the first things our team will do is determine whether you're within your allotted rescission period, which is only a small window when you can essentially change your mind and walk away from your contract without consequence. Typically, this is only applicable to those who have recently purchased their timeshares, but it is certainly the simplest way to walk away unscathed.
Negotiate
Rather than just abandoning your contract's enforceable obligations and hoping for the best, our specialists at Timeshare Association Group Reviews can try to contact your timeshare company or developer and discuss formal "buy-back" or "deed-back" options that may allow you to safely surrender your timeshare back to its original owner. Only a select few timeshare companies offer such programs, though, which is why having a professional navigate the situation and negotiate your surrender is so useful.
Rent/Sell Your Timeshare
Walking away from your timeshare contract may not be an option, but passing it on to someone else might be. Our timeshare exit specialists can review your specific contract and let you know if renting your timeshare out or testing the resale market is a potentially good option for you. Whether it is or not, we will stick by you and find the most practical solution to set you free.
Give It Away
If your biggest problem is that you're just not using your timeshare enough to justify keeping it, hence your daydreams about walking away, you should consider giving it to a friend or family member who can and will use it. If this is the case, our timeshare exit specialists will work to ensure a safe, lawful transition for both parties to avoid any legal penalties.
Not being able to just walk away from your timeshare doesn't mean you don't have any options for escape. Our timeshare exit specialists at Timeshare Association Group Reviews can work with you to find a safe, lawful means of separation that allows you to escape your financial burdens and still maintain your pristine reputation. You can have the best of both worlds. All you need is a little help from Timeshare Association Group Reviews!