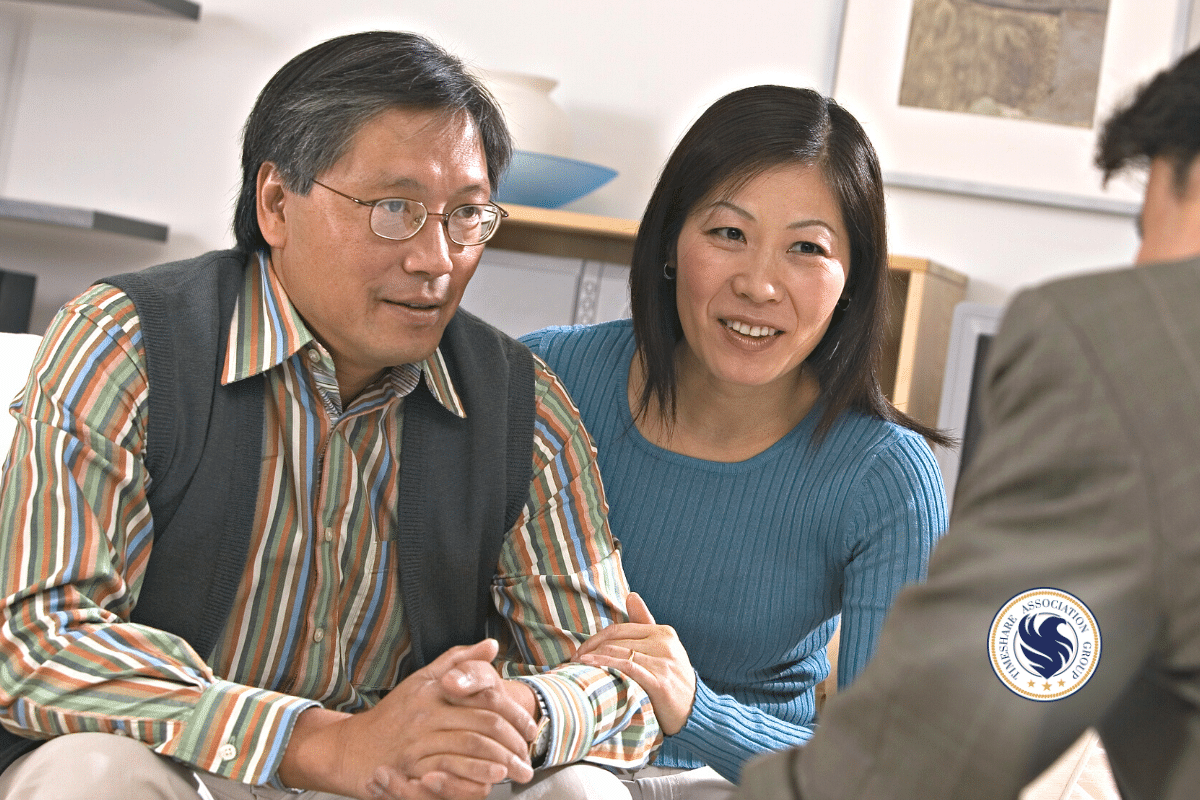 Timeshare companies know exactly how predatory their contracts are. It's why they work so hard to entice you with so many great perks and freebies in the beginning. Eventually, though, a majority of timeshare owners choose to terminate their timeshare contract for one reason or another. If you are wondering, "How do I terminate my timeshare contract?", Timeshare Association Group Reviews is an organization dedicated to helping you do just that, so you can escape the endless rising fees and destination limitations that make your vacations less than extraordinary.
Rescission Period
If you feel your buyer's remorse immediately after signing your timeshare contract, you're in luck. Depending on the state you live in, you have anywhere from three days to two full weeks to cancel your contract without consequence. It's called a rescission period. Our knowledgeable timeshare cancellation specialists will guarantee you fly through the exit process by adhering to your unique contract deadlines and cancellation requirements.
Lawful Cancellation
If it's well past your contract's allotted rescission period, getting out can be a bit trickier. Timeshare companies write contracts to be seemingly impossible to get out of. However, if you feel as if someone has seriously misled or even lied to you about your timeshare, your chances of successfully escaping significantly increase. Our esteemed timeshare-exit strategists understand timeshare contracts well enough to know how to spot deception. Our team will carefully examine your contract details, going over your interest rates, fees, rescission period information, and even evidence of your personal experience to formulate a plan for your lawful separation from your contract.
With Timeshare Association Group, It's Never Over
If your rescission period is over and there is no concrete evidence of fraud, intimidation, or other reasonable examples of devious behavior, your options for separation dwindle even more – but there is hope! Timeshare Association Group Reviews is a leading timeshare cancellation company because we always find a way to help our clients regain their freedom from their contracts. We will inspect every aspect of your timeshare agreement to figure out the best strategy to guarantee your smooth separation, no matter how far past your rescission period you are. You'll be free of your obligatory fees and on your way to enjoying a fresh new adventure before you know it!
Timeshare Association Group Reviews is a trusted timeshare cancellation organization dedicated to helping timeshare owners put their contracts in the past, and no contract is too complex for us to undo. No matter your timeshare company or contract specifics, our team will swiftly expose the path to your independence. When you're ready to get started, simply reach out to one of our welcoming representatives at Timeshare Association Group Reviews.